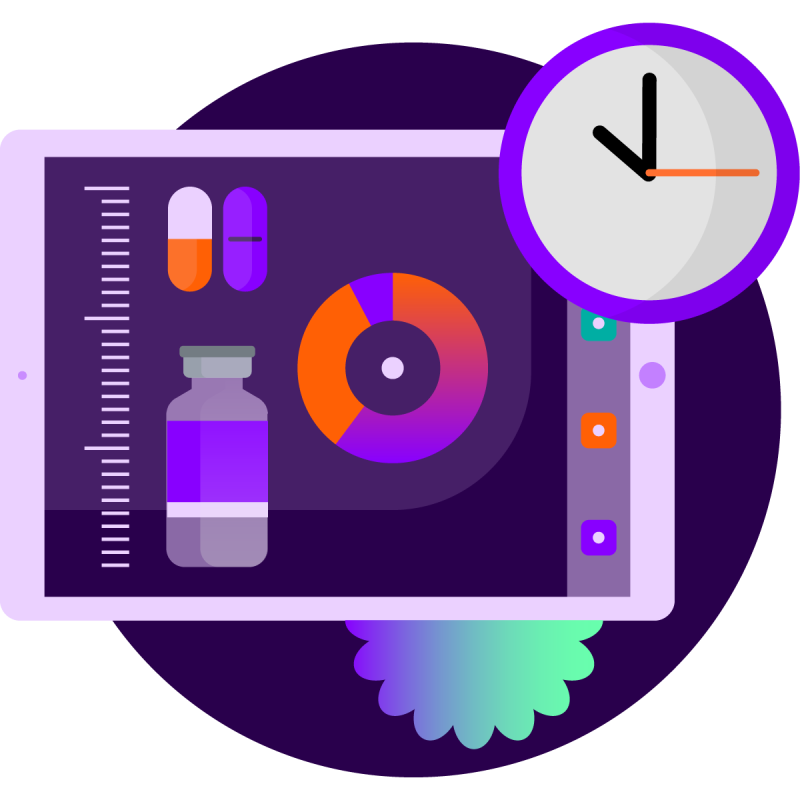 Use Case
Care Management
Care management is the backbone of success in healthcare
Care management teams across the country struggle with increasing caseloads, disparate patient data, and barriers to tracking outcomes across networks. Arcadia reduces administrative burdens and automates patient identification and outreach for care management — download product info.
The Challenge
Care management is a moving target
Care management is a critical piece of the value-based care puzzle, but the continuum of care is a moving target. Many care management programs struggle to identify patients, enroll them in cohorts, and coordinate follow-up that tracks clinical and community events that close gaps.
The Solution
Automate care management workflows
Leveraging technology enables care management programs to reach more patients than ever before, creating opportunities for unparalleled impact and return on investment. It reduces administrative burdens and allows healthcare to meet patients where they are.
Turbocharge your care management
Get in touch to see how Arcadia fits into your care management programs.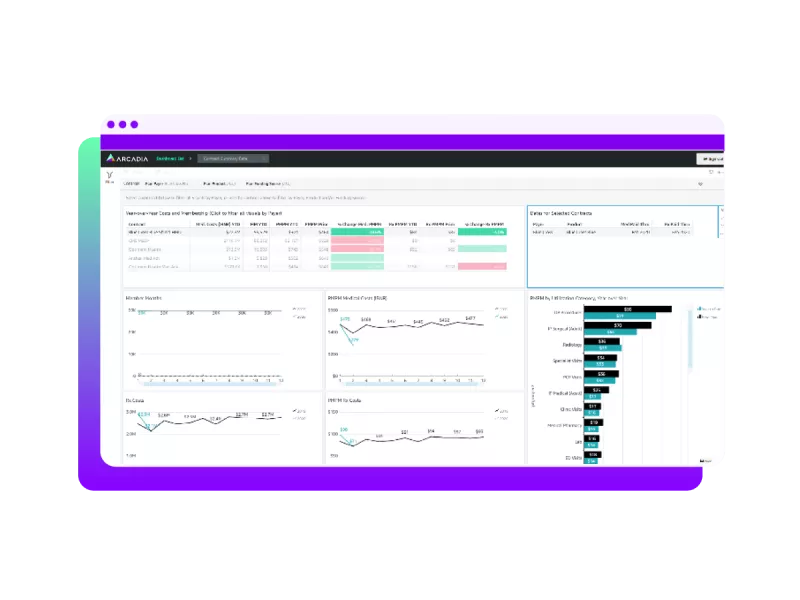 Identify patients with the most need and create highest impact
Drill deep into patient histories to find specific, eligible populations and equip your team members with tools to surface risk factors where they're needed. With the ability to create nuanced, specific programs with attainable goals based on demographic insights your team will address health concerns early in the process.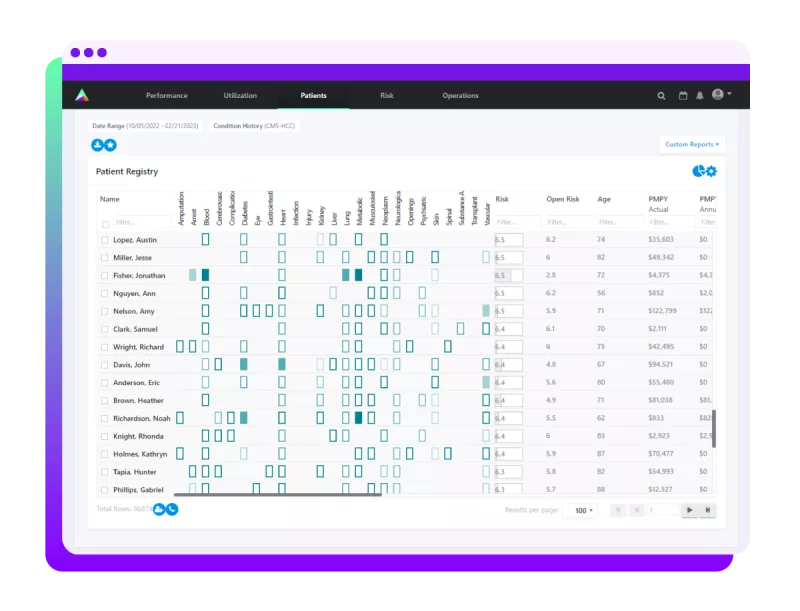 Estimate cost and potential savings to allocate resources efficiently
Leverage predictive analytics to see which patients are most at risk and stop issues before they start: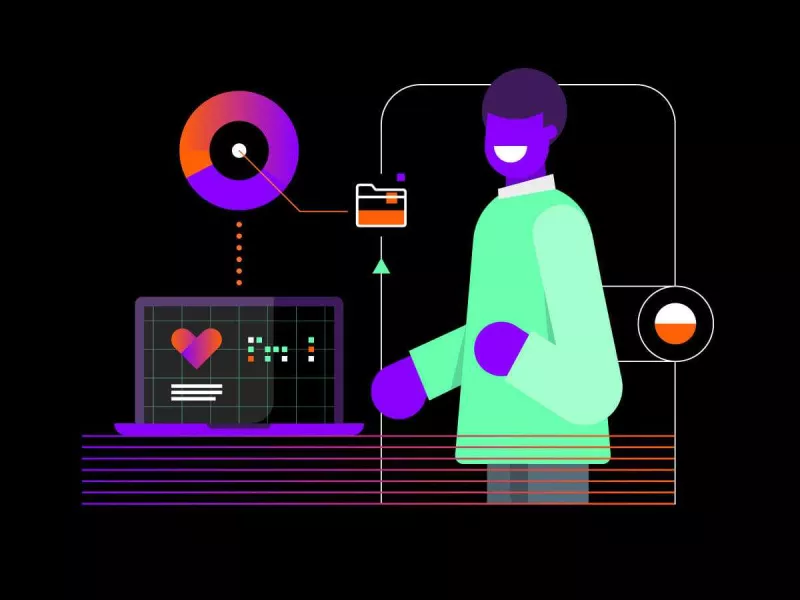 Measure impact and refine processes
Assess impacts at regular, automated intervals, so you can refine as you go: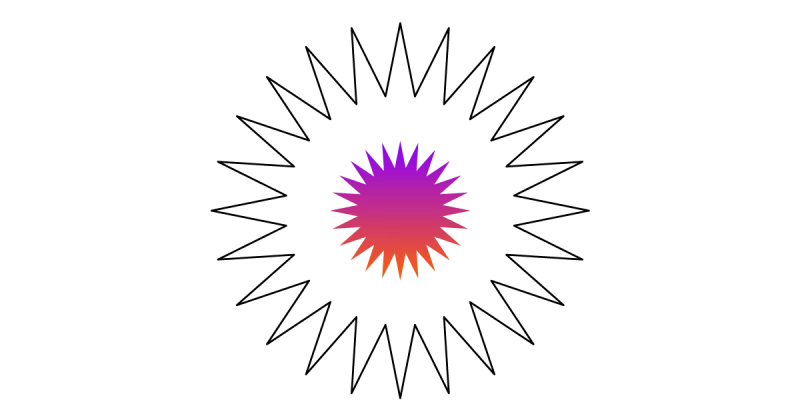 Case study
Strengthen care management programs with data and predictive analytics
Leverage Arcadia's care management offerings to turbocharge your analytics. From population identification through outreach, simplify the process of matching the right patients to the right interventions. Tap the Arcadia insights you know and rely on, now empowering your care managers.
What happened when our partners incorporated Arcadia's Care Management tools:
A Northeast ACO had a 41.5% reduction in ED visits for COPD patients
A multi-state ACO reduced treat-and-release ED visits 365K to 296K
Another Northeast ACO served 3x more patients with the same care management team
Maximize your care management team's impact while refining efficiency, so you've got a future-proofed, industry-leading program that helps patients today and equips them for tomorrow.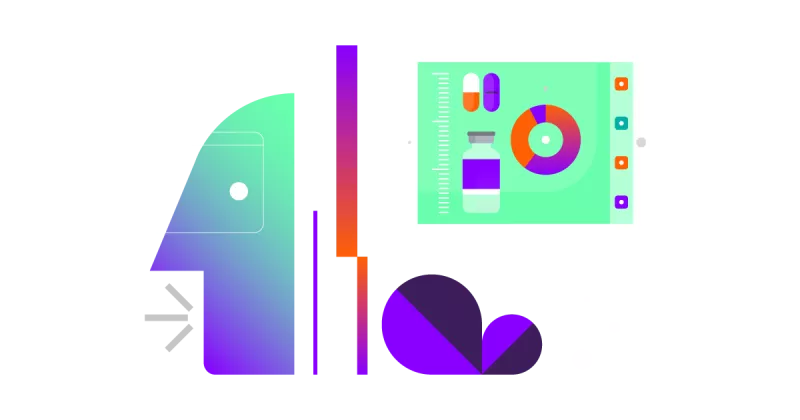 Featured Applications
Care management applications
Automate decision-making, patient outreach, and time consuming processes to enable your staff to focus on the work that matters most — caring for patients.
Turbocharge your care management
Get in touch to see how Arcadia fits into your care management programs.