Use Case
Data Management
Data quality is crucial for transformative outcomes in healthcare
Healthcare data is a mix of standards in structured and unstructured formats. A large healthcare enterprise can have upwards of 2 billion health records from 1 million patients across 58 data sources, 3,909 data tables, and 27 different vendor systems. Arcadia aggregates this disparate data into a single source of truth.
The Challenge
Poor data quality leads to poor patient outcomes
Gartner estimates that poor data quality costs organizations an average of $12.8M a year. In healthcare, that's more than an operating expense — it's patient lives at stake.
The Solution
A quality data asset leads to better outcomes for all
A well-managed, accurate, and timely data asset can unlock many opportunities to help healthcare organizations maintain a competitive edge in their market. Trustworthy data means better outcomes for both healthcare organizations and their populations.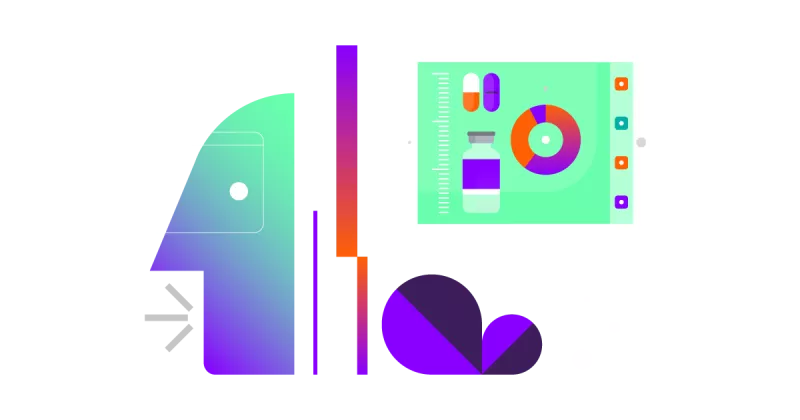 Featured Applications
Data quality applications
Aggregate and clean up data from disparate sources, while enabling faster implementation and improved awareness of connector configurations. Give your IT team more time to focus on high-value projects for your organization.
Customer Story
How data quality and data validation help large health systems improve care
Physician Health Partners explains how data quality and data validation processes are leading to faster, better care for patients.
Latest resources
Data quality resources for healthcare IT professionals
""
Let's improve data quality together
Get in touch to see how Arcadia can help you build a trustworthy data asset.