Use case
Health Equity / SDoH
Health equity is necessary for the future of healthcare
Social determinants of health (SDoH) data are among the most critical tools a system can harness to manage risk, improve outcomes, and find financial success. Arcadia's SDoH content unifies a single registry of patient-level insights, discretely categorized along 12+ distinct SDoH domains.
The Challenge
It isn't easy to collect and utilize SDoH data
Organizations struggle to identify and stratify patients, connect people to the right care at the right time, and measure and monitor outcomes in the pursuit of equitable healthcare.
The Solution
Streamline health equity initiatives through technology
Drive health equity forward with a single-level SDoH registry that streamlines provider workflows and delivers population level insights to comply with federal programs and create more equitable care.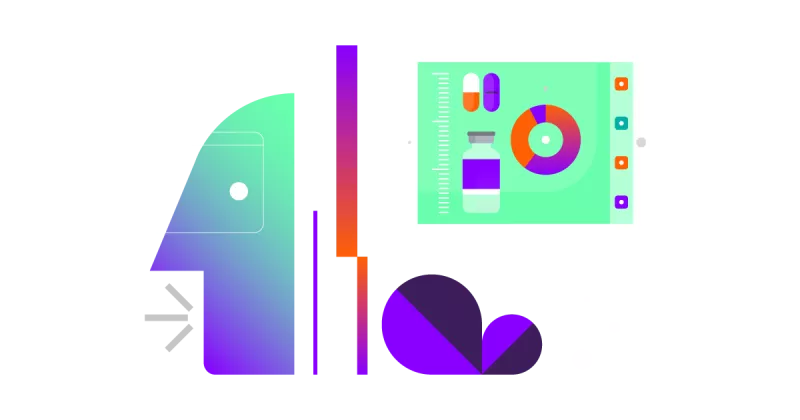 Featured Applications
Health equity applications
Tap into the power of SDoH data to drive healthcare forward and create healthier, happier days for all. Empower your teams to improve health equity at the patient and population levels.
Webinar
SDoH Strategies: How to prioritize data that impacts your population
From payers to providers to patients, we explore why SDoH is so important to our healthcare system and how everybody has a role to play in improving population health outcomes.
Latest Resources
Health equity resources for data-driven healthcare leaders
Let's improve health equity together
Get in touch to see how Arcadia can help you transform your health equity programs.